PUMPS & PROCESS SOLUTIONS
Pumps, Pump Parts, Engineered Packaged Systems, Repair Center, Fabrication Services and so much more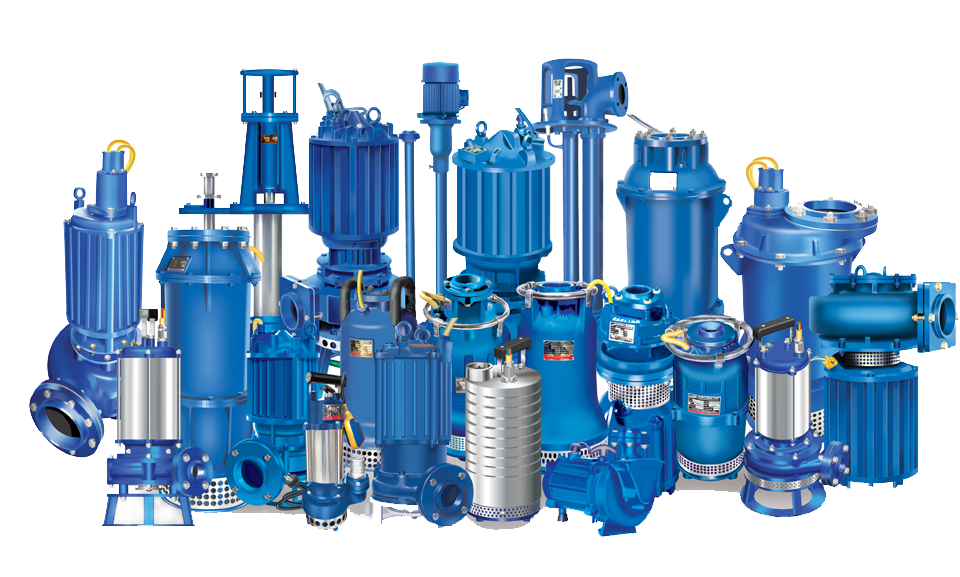 WE SUPPLY PUMPS & PARTS OF ALL TYPES AND SIZES
No matter what the application or industry, we have reliable pump and process solutions ready to help.
WE SERVICE A VARIETY OF MARKETS
We offer fluid handling solutions for the industrial, petroleum, mining, domestic water, waste water, microelectronics, commercial buildings, food processing, pharmaceutical and OEM markets.
CONTACT US TODAY FOR MORE INFORMATION AND A QUOTE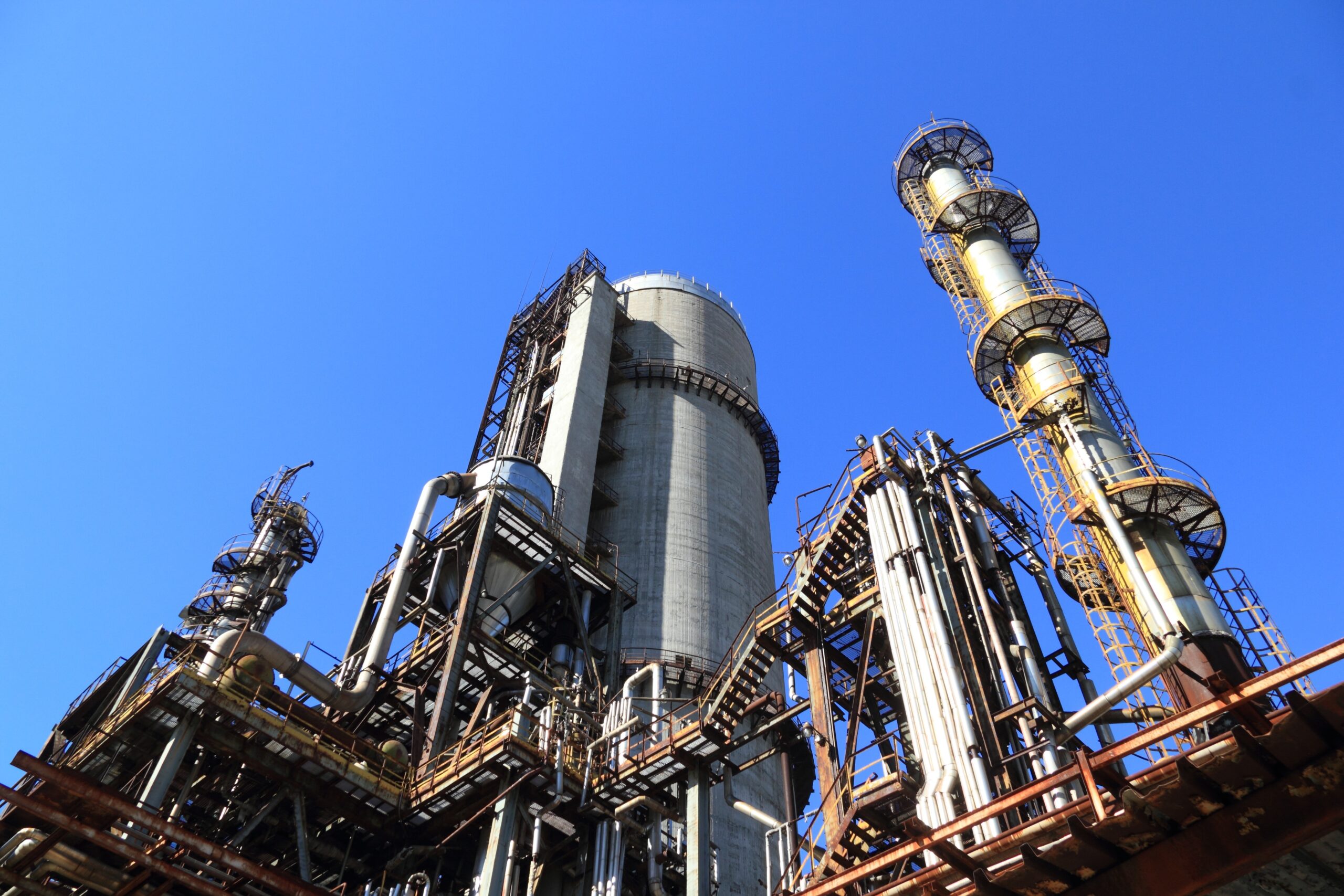 OUR SERVICES
Our talented staff of pump specialists are ready to work with you.

LOCAL INVENTORY

REPAIR CENTER

MECHANICAL SEAL REPAIR CENTER

FABRICATION SERVICES

ONSITE SERVICES

FACTORY TRAINED SALES STAFF

APPLICATION ENGINEERING

PACKAGED SYSTEMS

TRAINING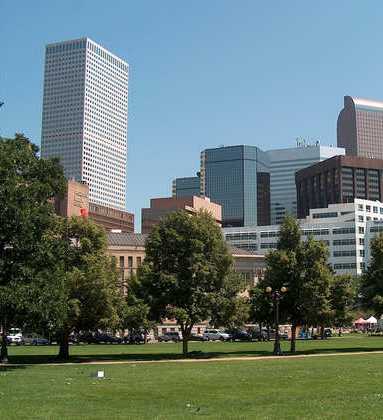 LOCAL PUMP EXPERTS ARE HERE TO HELP
DENVER PUMPS IS CELEBRATING 35 YEARS OF PUMP SERVICE
Denver Industrial Pumps was founded 35 years ago, we've thrived and grown through the years due to our dedication to customer needs and a solution-based approach. We are more than a vendor but a partner to our clients. As the company grew, we opened a second location in Wyoming.

Our mission is to help our clients with their needs by offering a variety of pump products, services and solutions at reasonable prices. Put our years of experience to work for you. Our experienced team of experts will help align you with the fluid handling products and solutions you need.